Weather system not available for this site.
Lost Pets
Did you lose or find a pet?
If you would like to add your lost pet to townandcountry365.com , email sykes@wildfire.net with:
Your contact information
Picture or link to a picture
Link to facebook or some social media where you have posted
Wondering when to list a home in Town and Country?
posted by: George Sykes, Broker, Worth Clark Realty | Tuesday June 11, 2019
I have always heard it was best to purchase a car on the last day of the month because reps and dealerships are trying to hit their numbers. And I do know that Real Estate transactions pick up speed going into the summer, but not sure I have ever thought about the absoute best days to list. ATTOM Data Solutions took a look. Here is what we found:
Own a home in Town and Country: How Homeownership Delivers Unsurpassed Family Wealth
posted by: George Sykes, Broker, Worth Clark Realty | Wednesday June 5, 2019
---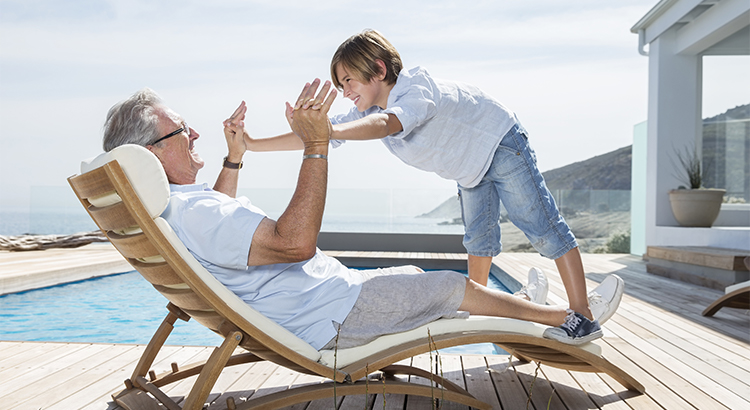 There are many financial benefits to homeownership, but probably none more important than its ability to create family wealth. How Housing Matters is a joint project of the Urban Land Institute and the MacArthur Foundation. It is an online resource for research and information on how homeownership contributes to individual and community success.
Their article, The First Rung on the Ladder to Economic Opportunity Is Housing, explains the importance of homeownership to a family's financial health. In that article, they simply stated:
"The ladder to economic success can stretch only so high without the asset-building power of homeownership."
Later in life, this wealth is crucial…
Search Tool is Always On
posted by: George Sykes | June 4, 2019
---
Local Search is built into every page of townandcountry365.com . The search bar is located top and center of this page. As you type, possible search matches begin to appear. You should see local businesses, business categories and products and services. Try it out.
Nothing matters but the weekend
... from a Tuesday point of view.
Welcome Back townandcountry365.com | June 4, 2019
New
townandcountry365.com

is active.
posted by: George Sykes | June 4, 2019
---
Update: Success. As of June 3, the new site is active.
New features will continue to be added over the next week. Enjoy.
It's time.
Time for a reboot.

Time for a true Local Search Engine.

Time for a website that aligns with the community.

Welcome home to townandcountry365.com
created by wildfire internet
Spring Maintenance Checklist
posted by: George Sykes, Broker, Worth Clark Realty | Friday April 5, 2019